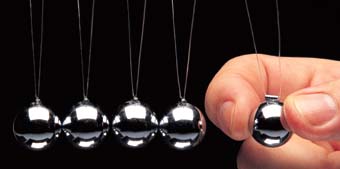 "In all cases you have to transmit feelings, added to the technical quality of the picture itself".
Produces great variety of photographs. Models in locations, product in the studio, food, and illustration.
Counts with his own studio and equipment in most formats (35, Widelux, 2 1/4 x 2 1/4, 4 x 5) and digital. Elinchrom, Multiblitz and Bowens studio and portable flash units.
In the computer area uses latest technology scanners and calibrated workstations, has the possibility to provide the client with digital pictures in all popular formats (ZIP, JAZ, CD) and to transmit them by modem or through Internet worldwide (e-mail or FTP).